AAA Vacuum is an Authorized Dyson Repair Service Center.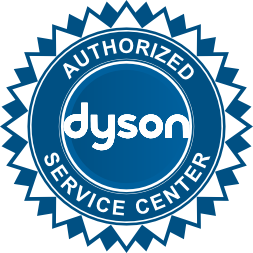 Your Dyson is a high quality machine so make sure you get it repaired and serviced from an Authorized Service Center. AAA Vacuum has been excelling at Dyson maintenance, Dyson service and Dyson repair for or over 50 years! In order to get the most life out of your Dyson vacuum or appliance, it is important to follow the maintenance guide carefully and have your Dyson vacuum or appliance serviced annually.
If your Dyson vacuum is in need of repair, you should make sure you have registered your vacuum or appliance so that your warranty may apply to your Dyson repair or service needs.
Click Here to Schedule a Service Appointment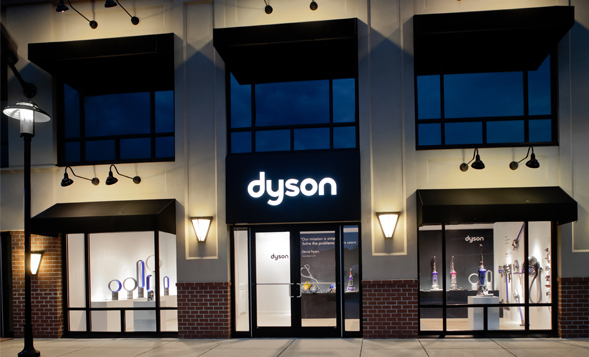 WHAT IS COVERED
Your Dyson appliance is warranted against original defects in material and
workmanship for a period of five years from the date of purchase, when used for
private household purposes in accordance with the Dyson Operating Manual.
This warranty provides, at no extra cost to you, all labor and parts necessary
to ensure your appliance is in proper operating condition during the warranty
period. This limited warranty is subject to the following terms:
WHAT IS NOT COVERED
Dyson, Inc. shall not be liable for costs, damages or repairs incurred as a
result of:
• Appliances purchased from an unauthorized dealer.
• Careless operation or handling, misuse, abuse and/or lack of maintenance or
use not in accordance with the Dyson Operating Manual.
• Use of the appliance other than for normal domestic purposes within the United
States, e.g. for commercial or rental purposes.
• Use of parts not in accordance with the Dyson Operating Manual.
• Use of parts and accessories other than those produced or recommended by
Dyson, Inc.
• External sources such as weather.
• Repairs or alterations carried out by unauthorized parties or agents.
• Clearing blockages from your vacuum.
• Normal wear and tear, including normal wearing parts, such as clear bin, belt,
filter, brush bar, hose assembly and power cord (or where external damage or
abuse is diagnosed), carpet or floor damage due to use not in accordance with
manufacturer's instructions or failure to turn the brush bar off when necessary.