BREATHE FRESH AIR ALL DAY
Experience Ideal's Proven Clean Air Technology
At home or at work, we spend up to 90% of the day in enclosed spaces. The air we breathe indoors is often dirtier than outside air. Powerful, German-made IDEAL air purifiers clean the air you breathe reliably, effectively, and silently – a difference you can feel.​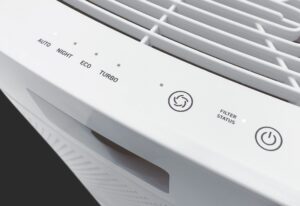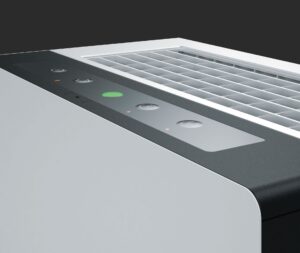 High Quality Air Purification
Our highly efficient, multi-layer filters remove inorganic indoor particles along with allergens, dust, and pollen from the air you breathe. The novel 360° smart filter system distributes clean air optimally throughout your home and office.​
Quiet as a Whisper
Along with its excellent performance, the IDEAL PRO air purifiers are surprisingly quiet. In night mode, the IDEAL PRO models are extra quiet – virtually inaudible to the human ear. Perfect for the office, bedroom, even the nursery.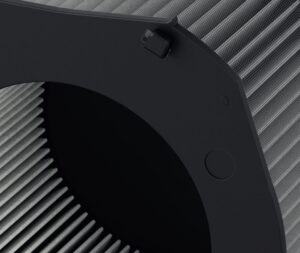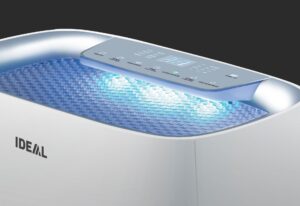 Highly Advanced Filtering Technology
The multi-layer, 360° smart filter system includes a fine pre-filter, a HEPA filter, and an active carbon component, guaranteeing maximum air throughput and optimum filtering. The circular shape ensures optimal use of every filter surface – so you get the most out of every filter.​
The filters effectively reduce inorganic indoor particles from your air, like ultra-fine dust, pollen, other airborne allergens, cigarette, smoke, kitchen fumes, pet odors, and airborne debris which you can't even see.