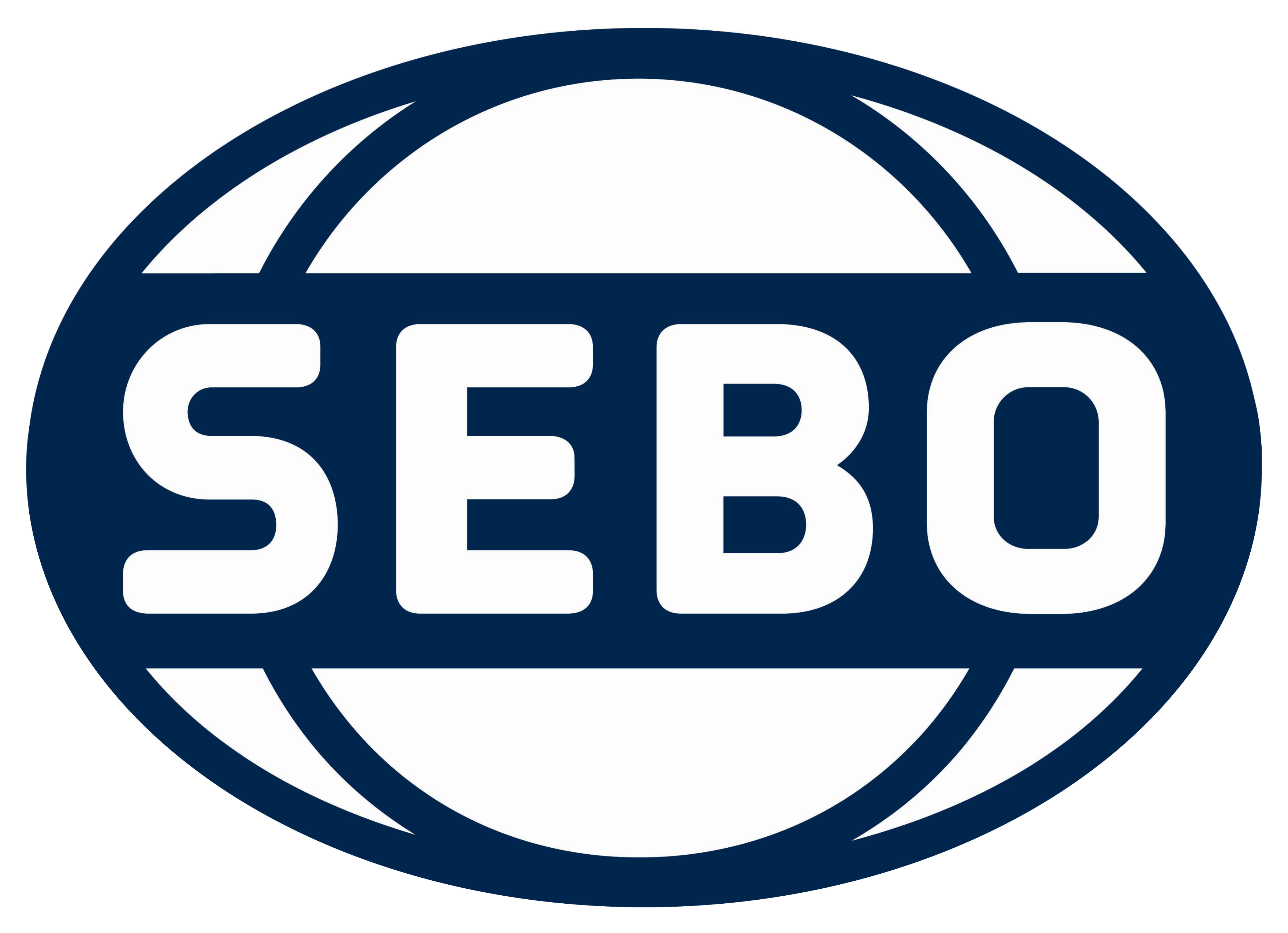 SEBO vacuums are the largest manufacturer of top-quality vacuums on the planet. Convenience, consistency, high filtration standards, user indicators, and motor safety are the core user experience benefits SEBO delivers to their customers. SEBO vacuums have received awards and recognition from Better Homes and Gardens, Consumer's Digest, TIME, Real Simple, Wired Test and other magazines. Their future-forward, technological breakthroughs in the science of cleaning are without precedent.
AAA Vacuums always stocks all models of SEBO upright vacuums, canister vacuums, carpet cleaners, attachments, cleaners, and bags. Leaders in vacuum repair, service, and maintenance, AAA Vacuums will help you choose the perfect SEBO vacuum for your home and then keep it running at it's best.
Browse the complete online collection of world-class SEBO cleaning products here.